(COPY)
GREAT
EXPECTATIONS
New perspectives on Pan Am's storied past
Scroll Down & Start Exploring
╲╱
GREAT EXPECTATIONS
Momentous beginnings, first steps taken, and foundations that shaped our world — All with a Pan Am connection.
Our first project explores the far-reaching impacts of Pan Am events, both large and small:
The Pan Am Building— Celebrating its 60th year, and the imagination, vision and history behind its creation.
Super Clipper

— An introduction to the B-314 flying boat: Juan Trippe's inspiration, and the people at Boeing who worked to launch the aircraft.
RECURRING SPOTLIGHTS IN PAN AM DIGITAL LIBRARY'S CLIPPER HALL INCLUDE:
Pan Am Theater

and

Archival Insights

—




Showing some of our proudest work — filled with newly digitized film, artifacts and photographs from our growing collection.
Advertising Pan Am

—




Offering a close-up view of the enduring images that represented the company's messaging over time.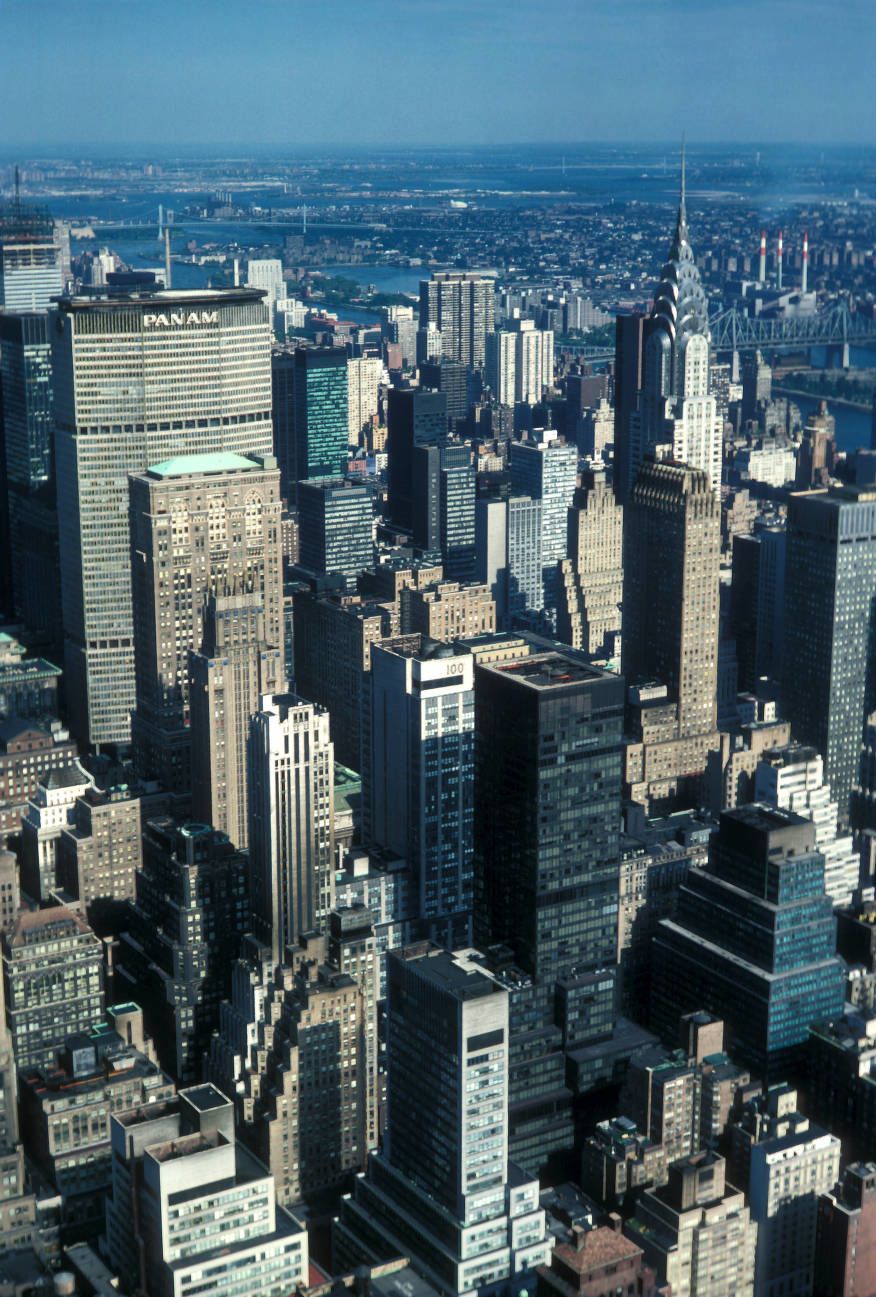 WHAT TO SEE IN "GREAT EXPECTATIONS"
THE PAN AM BUILDING
At the Crossroads of the World: The momentum behind the creation of the Pan Am Building, from inception to construction, and its impact on New York City's skyline.
ADVERTISING PAN AM
An ongoing exhibit show how Pan Am stood apart in its messaging. From moving & still images to artistic illustrations, from colorful print ads to informative maps & brochures.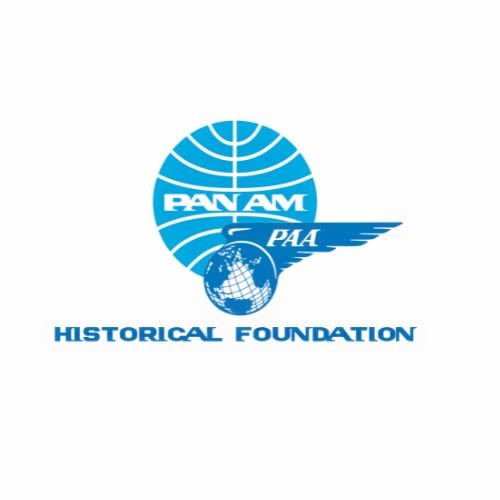 Copyright © 2023 Pan Am Historical Foundation - All Rights Reserved.