Welcome to
CLIPPER HALL
Pan Am Historical Foundation's New Digital Library Platform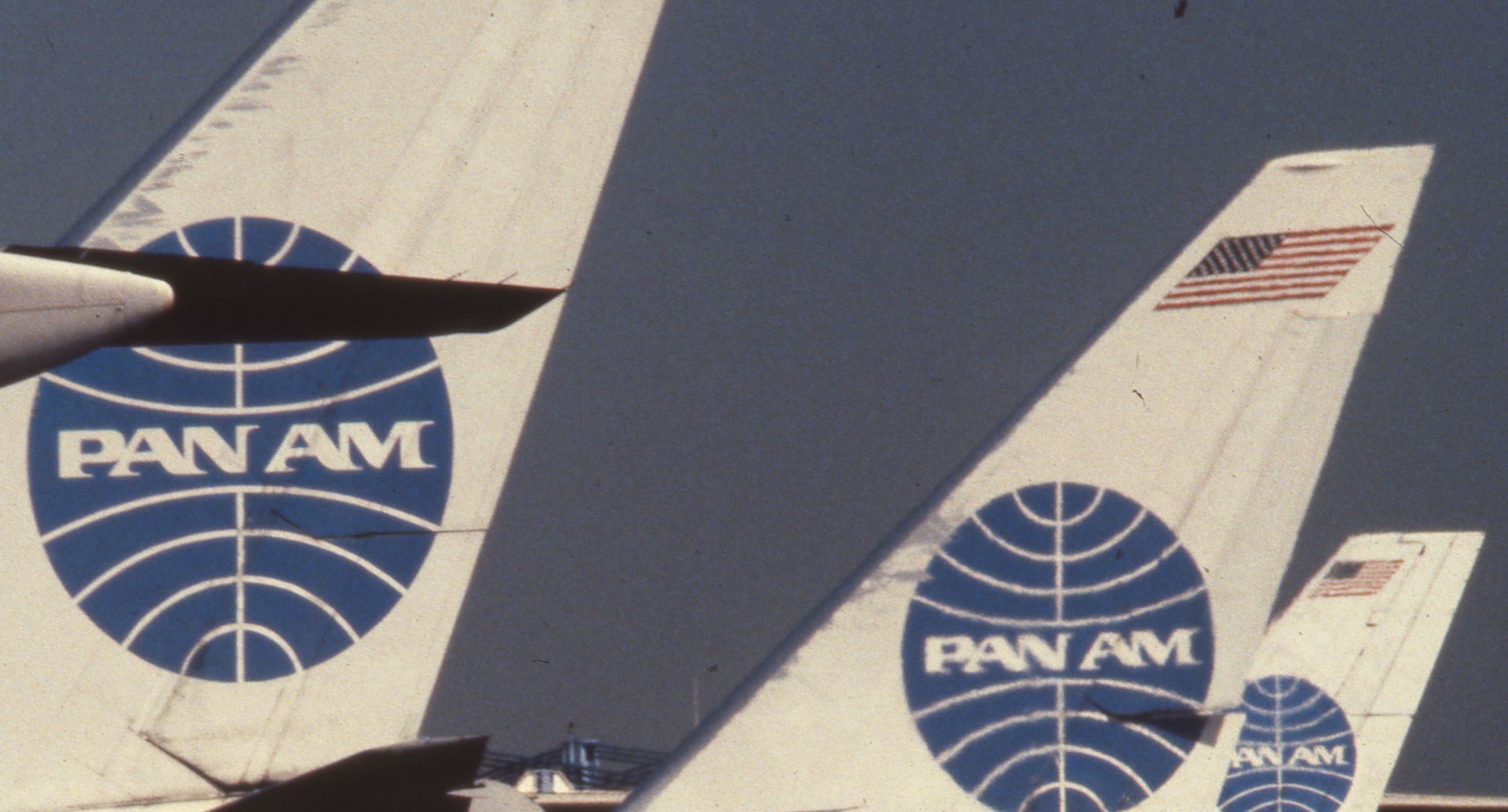 Great Expectations
Gain new perspectives on Pan Am's storied past through these immersive exhibits on the organization's history and impact.

Check back often for more Pan Am stories & exhibits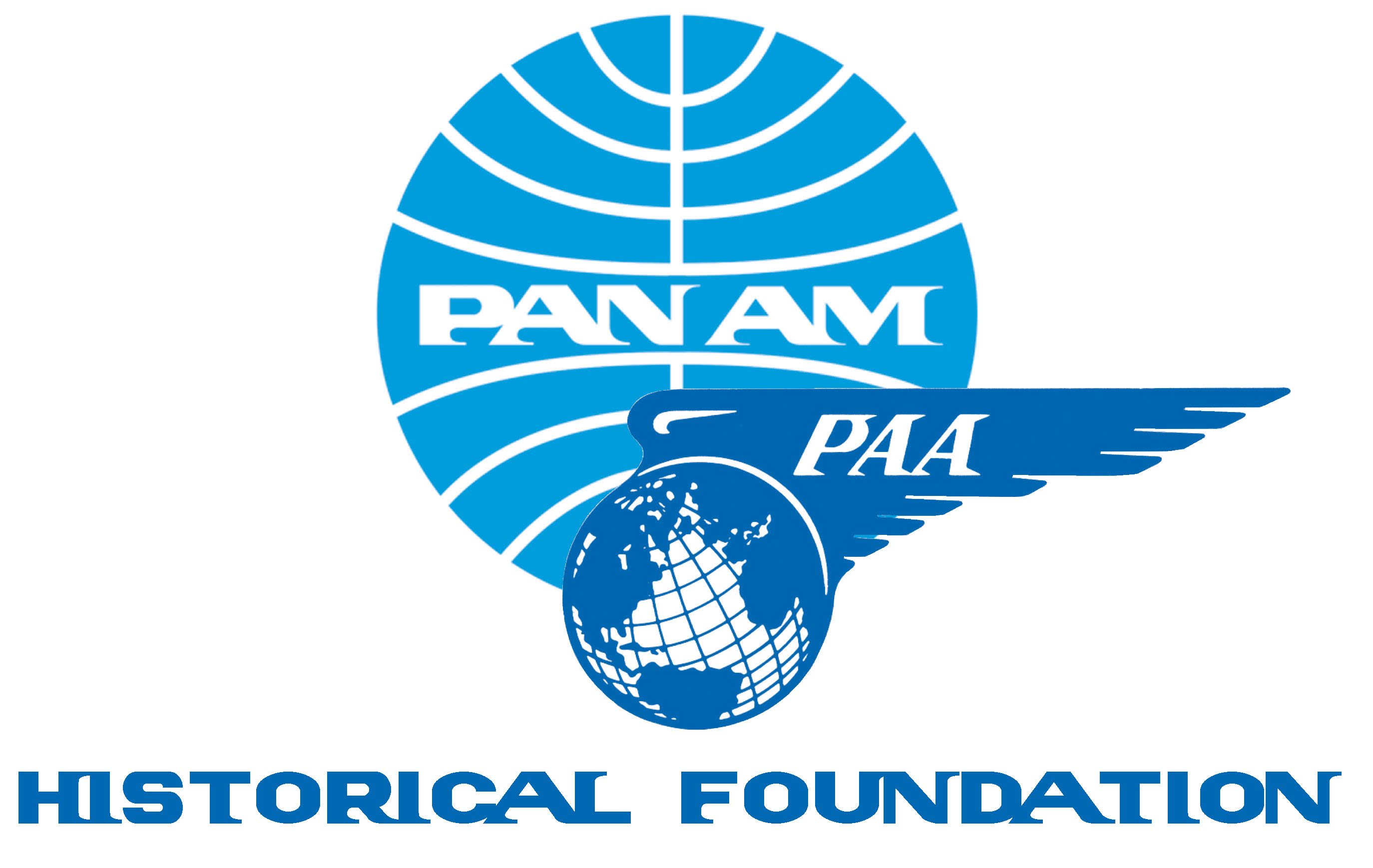 With the launch of Clipper Hall, the Pan Am Historical Foundation continues its mission to keep Pan Am's history both relevant and accessible to current and future generations. Our current projects include historic film preservation and new interactive exhibits about the airline.
For 31+ years, the Pan Am Historical Foundation has preserved and promoted the unique heritage of Pan American World Airways, Inc. and its incomparable contributions to the technology, convenience, safety and excitement of commercial aviation. As a 501(c)(3) educational foundation, it was established in 1992 by a concerned group of former Pan Am employees. After Pan Am ceased operations in 1991, the foundation's newly formed board of directors successfully raised the needed funds to acquire historical assets through the bankruptcy proceedings, subsequently placing them with appropriate organizations for professional stewardship. These repositories of the Pan Am legacy now include searchable databases at University of Miami Special Collections, HistoryMiami, Hartman Center at Duke University, SFO Museum, and Smithsonian Institution. Recently digitized unique Pan Am items from Duke, HistoryMiami, and University of Miami are shared on the Digital Public Library of America's Aviation Portal.
Copyright © 2023 Pan Am Historical Foundation - All Rights Reserved.